I divide my time between teaching, researching and developing both comissioned and self-initiated projects. I work across different media and engage with emerging technologies. The outputs may vary between design pieces, installations, exhibitions or workshops.

I am interested on the relations between new literacies, their embedded rituals and ideas, and design. I have been researching on the topics of new literacies; surveillance and technologies of control; disruption; mysticism and technology.

As in any portfolio, this website encapsulates an always difficult and erratic selection of projects. It will be always under construction. Thanks for your visit and feel free to get in touch!

Teaching experience:
Invited Assistant Lecturer, UCP Escola das Artes, 2020–;
Invited Assistant Lecturer, Universidade da Maia, ISMAI, 2019–;
Visiting Lecturer, Kingston University, 2019-2021;
Associate Lecturer, Sheffield Hallam University, 2018-2019;
Visiting Lecturer, University of Bedforshire, 2017-2019;
Assistant Lecturer, Instituto Politécnico de Viseu, 2009–12;

On-going project with Max Ryan:
Scripted Space
Participation in Exhibitions:
DESVIADUTO - Cenários para a cidade do século XXI, Galeria Nuno Centeno, 2022; Jardins Efémeros, Viseu, 2021; Here <> There Exhibition, Today Art Museum, Beijing: 14 Oct — 4 Nov 2019; O Tripeiro: A Year of Covers by Designers, Palácio da Bolsa, Porto (17.04—30.06.2018); Graphics RCA: Fifty Years and Beyond. Dubai Design District, Dubai. (13.11.2017—18.11.2017); Design by Porto, Porto by Design — 4 anos de design da Câmara do Porto, Palácio dos Correios, Porto, 2017; International Poster Exhibition — Graphic Design Festival Scotland, National Centre for Design and Architecture, The Lighthouse, Glasgow, 2016; Work in Progress Show, Upper Gulbenkian Gallery, Royal College of Art, London, UK, 2016 ; The Cat is Alive, Crypt Gallery, London, UK, 2015; Nodem EXPO, Orangery, The Museum of King Jan III's Palace at Wilanów, Poland, 2014

Talks about practice:
Plug & Play: Joana Pestana, ESAP (Porto), 2022;
Sumo Podcast: Joana Pestana versus Rui Silva, Maus Hábitos (Porto), 2022;
A Prática Artistica como Investigaçao, com Ana Catarina Pinho, Ana Carvalho, Joao Leal e Horacio Marques, ESMAD (Vila do Conde), 2021;
Design & Digital Literacies, ETIC (Lisboa), 2021;
Drawings and tangible experiences mediated by interfaces or digital mediums, ESAD (Matosinhos), 2021;
Design & Desobedience, E-X-S-I (Encounters on Expressions with Sound and Image), 2019;

Features:
Intern Magazine; Metaflop; Reach Out RCA; RCA; Fonts in Use; Trebuchet, Hover States, RCA;FBAUL-blog , c-a-m-a, Porto.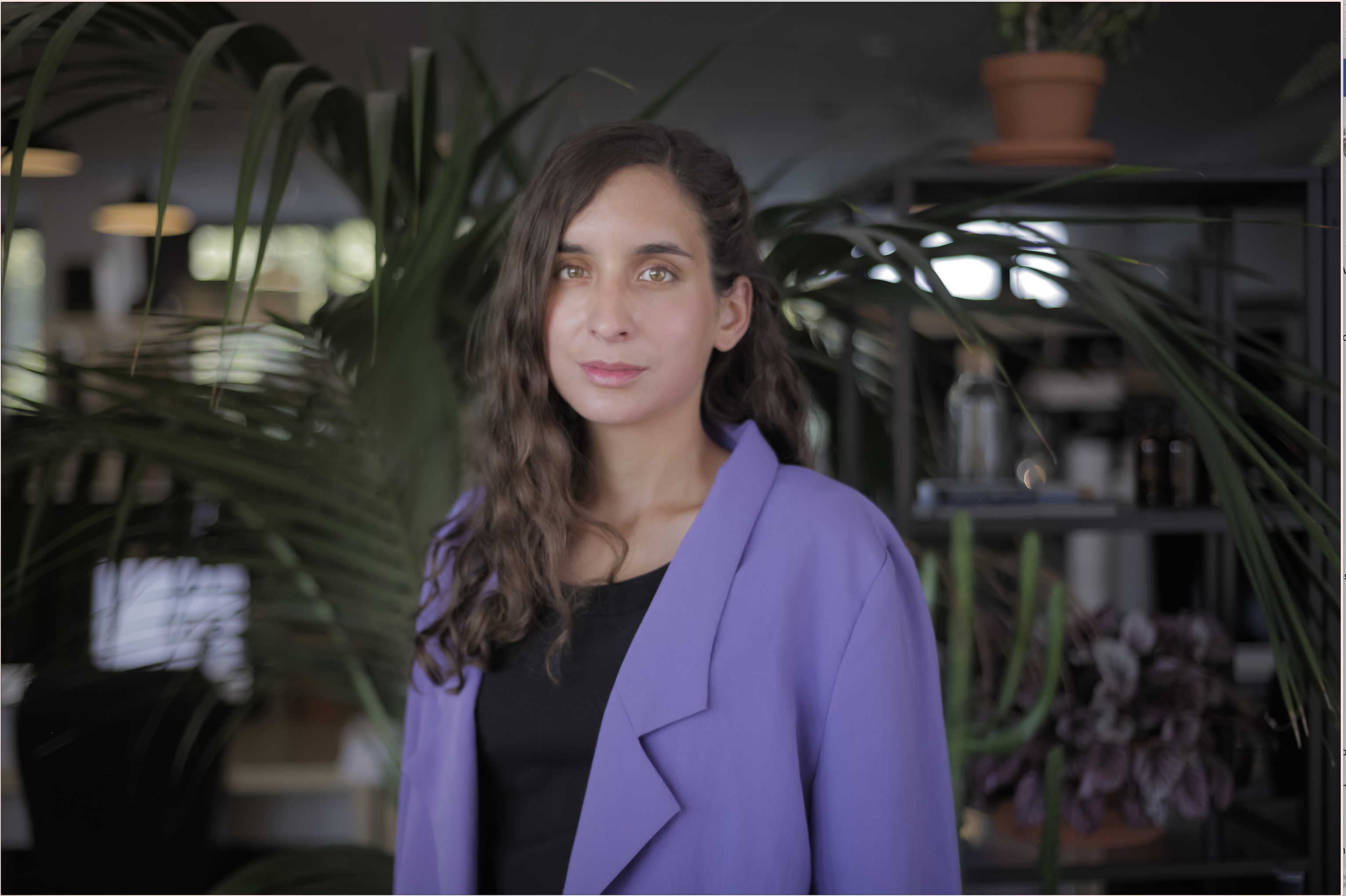 email to: joana.pestana@network.rca.ac.uk
follow: @joanamariapestana