In the midst of a global pandemic crisis, interconnected, we observe the formation of a wave of mistrust and uncertainty when facing the future. In parallel, big tech companies are turning to the stars to promise orientation for navigating the present. In the face of the rising number of mobile apps offering cartomancy, astrology, or quiromancy services, Scrolling the Arcane brought together designers, artists, and researchers to reflect and question this context. Why are digital entrepreneurs interested in astrology? What models and predictive technologies coexist in these services' configurations? What markets feed from the global crisis and anxiety?
Opening and public presentation took place at the Porto Planetarium Dome on the 2 October 2020.
Curated and Produced by Joana Pestana
Webdesign and code by Max Ryan
Funded by Criatório 2019
Supported by Porto Planetarium

Projects and essays by: Alice Bucknell*, Christina Worner*, Daniel Martins*, David Benqué, Diogo Tudela*, Eva Papamargariti*, Ken Hollings, Nestor Pestana*, Raquel Peixoto e Tiago Patatas*
* Commissioned projects

Photography: Alexandre Delmar & Maria João Ruivo
"Dir-se-ia que, atualmente, o Estado considera cada cidadao um terrorista virtual. (...) Uma cidade cujas praças e ruas estejam controladas por camaras nao é mais um lugar público: é uma prisao." Giorgio Agamben cited in Ecologia, Joana Bértholo

Omnisciencia: Estratégias de Fractura e Fuga presented artworks that explore aesthetically and conceptually forms of technological surveillance and strategies to escape or fracture those systems.
The exhibition presented artworks by the following artists: Filipe Vilas-Boas, Jennifer Lyn Morone, Paula Albuquerque, Colectivo Tiago Martins, Joao Correia & Sérgio Rebelo.

Alongside the artworks we selected a group of everyday objects that either attempt to disrupt or reinforce surveillance systems.
Public program (8 November 2021) included a round-table discussion with writer Joana Bértholo and the projection of Fordlandia Malaise, a documentary by Susana de Sousa Dias.
Curated & Produced by Ana Carvalho, Joana Pestana and Patrícia Nogueira

Designed by Joana Pestana
Supported and Funded by Universidade da Maia – ISMAI;
Forum da Maia, Portugal, 2 - 8 November 2021

This exhibition was part of IRI Images do Real Imaginado 2021 – Ciclo de Fotografia, Cinema e Multimédia.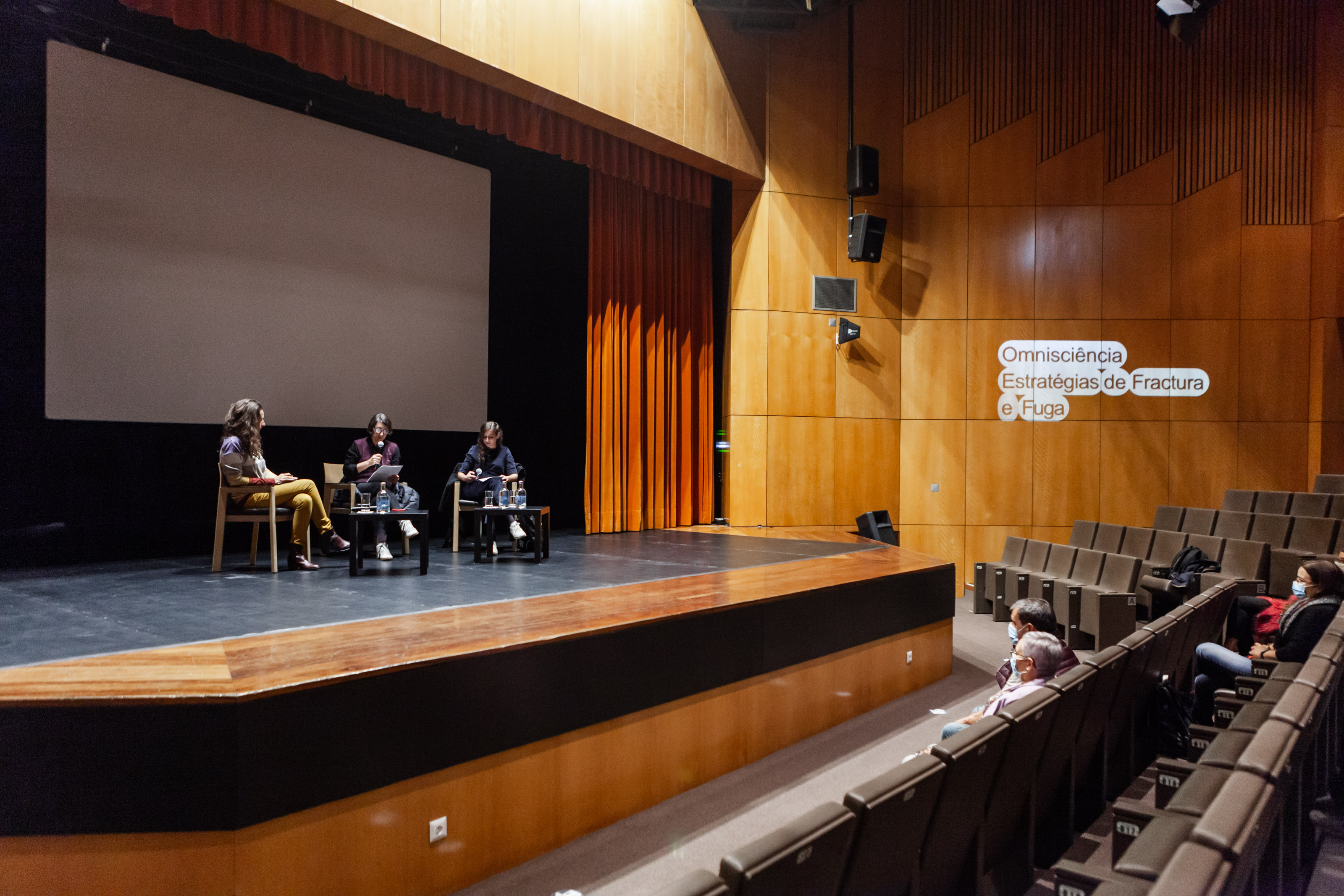 Critical-GPS workshop invited to explore the latent potential of public interventions in virtual 'space'. This 4-day workshop took place at the White City campus of the Royal College of Art in November 2018 (29.10 — 1.11).

︎︎︎ Funded by ACROSSRCA.
︎︎︎ More information here.
Calling upon the heritage of 60s site-specific art and analyses of so-called virtual 'spaces' and their already established networks present on the internet participants attempted to address the mixed-reality resulting from the overlay of digital dimensions upon the world, challenging the convergence of digital experiences of a space and its physical location.
What does it mean when something which is more commonly regarded in abstract, ethereal terms becomes intrinsically linked to a specific physical space?
Workshop leaders: Christina Worner, Joana Pestana & Max Ryan.

Participants: Ben Mehigan, Amy Frampton, Carolin Schnurrer, Jordan Edge, Dimitra-Elli Antoniou, Lovino Wang, Laura Bivolaru, Max Kohler, Sam Chester, Ewa Ciolek Poniatowska, Paola Estrella Contreras, Maria Cynkier, Laura Bivolaru
The Extended Times is an ever-growing fictional newspaper with real stories about life extension and digital afterlife. As a critical design project, it speculates about the possible consequences of graphical user interfaces that allude to perpetual progress and continuity.
The newspaper has original contributions from authors Elisabeth Smolarz, Fiorenza Gamba, Hayden Anyasi, Jessica Charlesworth, Max Ryan, Miguel Angel Valdívia, Natascha Nanji and an interview with Oron Catts.
The Extended Times was developed during
my MA in Visual Communication, supervised by Adrian Shaughnessy, Royal College of Art, 2016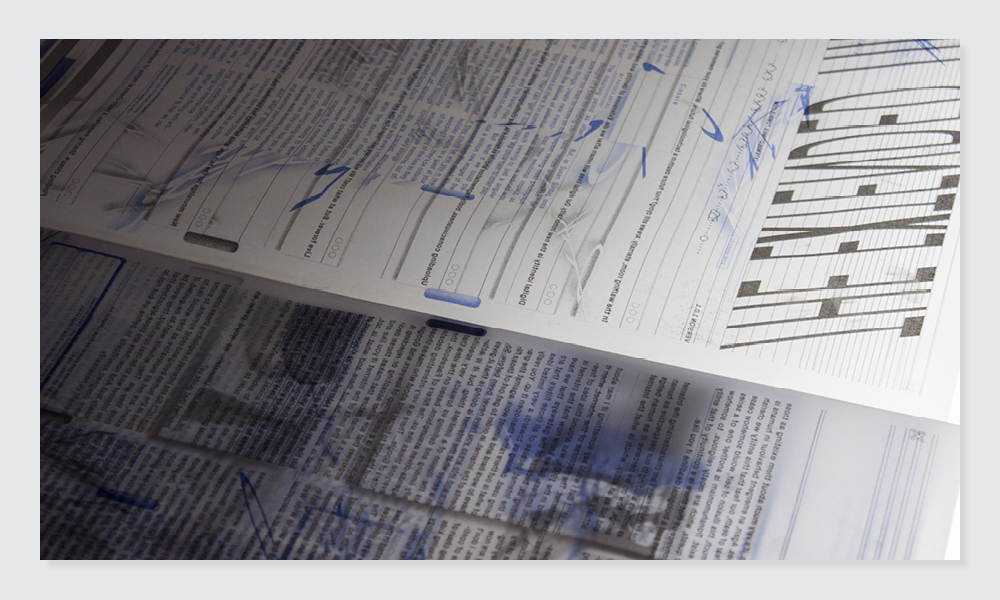 The «Phygital World» series invited participants to reflect upon, explore and challenge the frontiers between physical and digital spheres.

Funded by Reachout RCA, 2016.

Among the so-called «digital natives», the workshop raised awareness towards the relevance of materiality, the sense of touch and possibilities of disobeying surveillance technology.

Workshop leaders: Christina Worner, Jin Young An and Joana Pestana

Press about the project here.